Beverly Parker
Asset Manager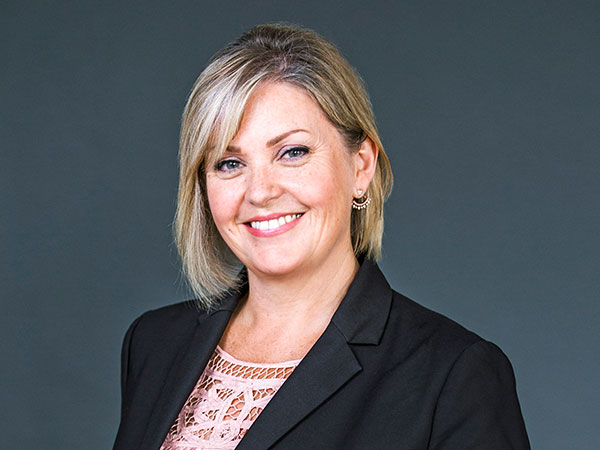 Beverly Parker is a European retail asset manager at Global Mutual.
Beverly joined Global Mutual in 2016, and is responsible for asset management across retail properties in Europe.
Prior to Global Mutual, Beverly held senior positions at Insite Asset Management and CBRE Global Investors managing U.K. retail properties. Before this Beverly spent 12 years as an FCA approved investment manager.