Edward Lockyer
Head of European Office and Industrial Asset Management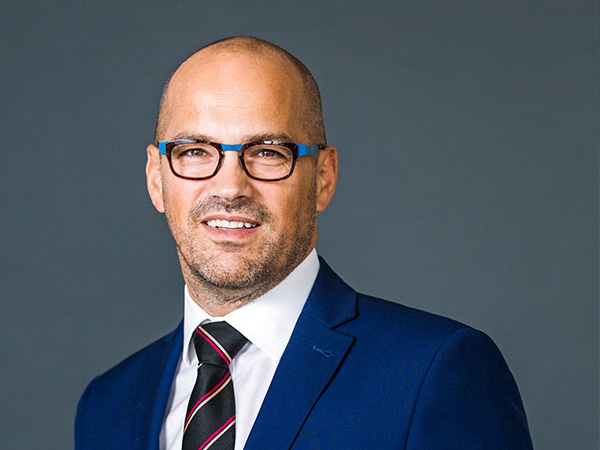 Edward Lockyer is head of European office and industrial asset management at Global Mutual.
Edward joined Global Mutual in 2015, and is responsible for asset management across office and industrial properties in Europe.
Prior to Global Mutual, Edward was head of asset management for Magnus Real Estate, managing a broad portfolio of commercial properties. Edward began his career in the British Armed Forces.
He received a BSc (Hons) in Surveying (Valuation) from Salford University and is a professional member of the Royal Institution of Chartered Surveyors