Lorenzo Nobilio
Asset Manager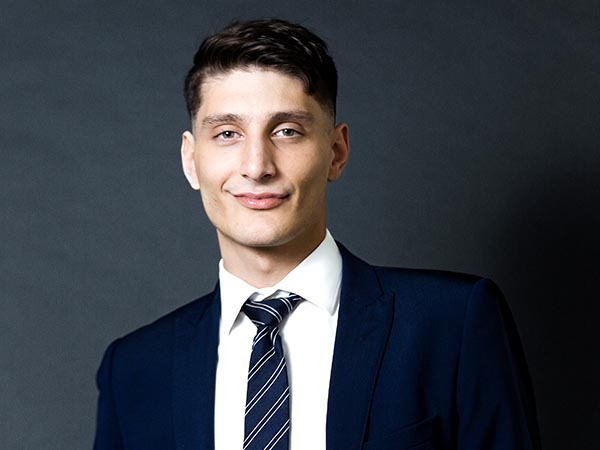 Lorenzo Nobilio is a European retail asset manager at Global Mutual.
Lorenzo joined Global Mutual in 2021 and is responsible for asset management across retail properties in Europe.
Prior to Global Mutual, Lorenzo was an asset manager at Network Rail, managing a portfolio of station retail units, railway arches and development land for disposal.
He received a BSc (Hons) in Real Estate from the University of Westminster and is a qualified Member of the RICS.