Steven Gray
Head of European Retail Asset Management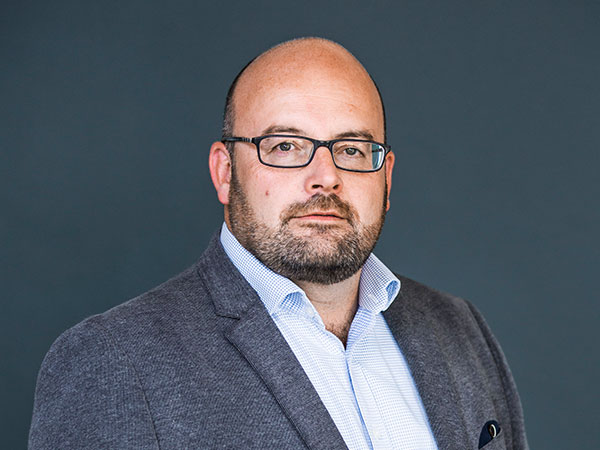 Steven Gray is head of European retail asset management at Global Mutual.
Steven joined Global Mutual in 2013, and is responsible for asset management across retail properties in Europe.
Prior to Global Mutual, Steven was head of retail asset management for ING Real Estate, managing one of the largest U.K. retail portfolios. Stephen began his career at Warner Estates acquiring and asset managing 7 shopping centres that became the Agora Shopping Centre Fund.
He received a BSc (Hons) Urban Estate Management from University of South Wales.