Iuliana Trufas
Spatial Consultant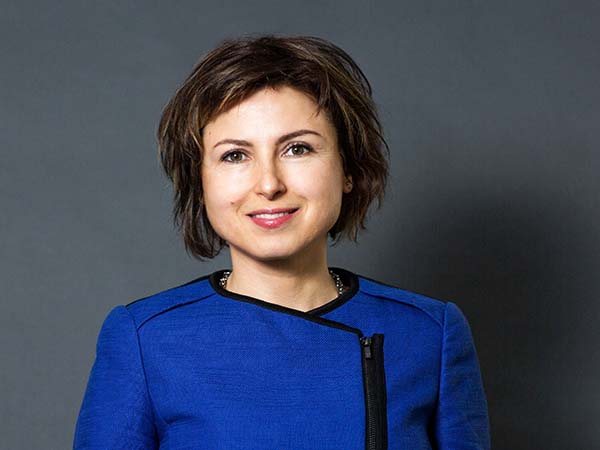 Iuliana is an accomplished data analyst who specializes in mapping, modelling, and analysing location-based datasets.
With extensive experience in the retail and logistics industries, she has a proven track record of helping organizations optimize their supply chain and delivery network for maximum efficiency.
Iuliana holds a bachelor's degree in accounting from Romania's top economic university and a master's degree in political campaign management. In pursuit of her passion for data analytics and digital transformation, she also completed executive education in these fields at Imperial College Business School in the UK.