Aran Wild
Project and Construction Manager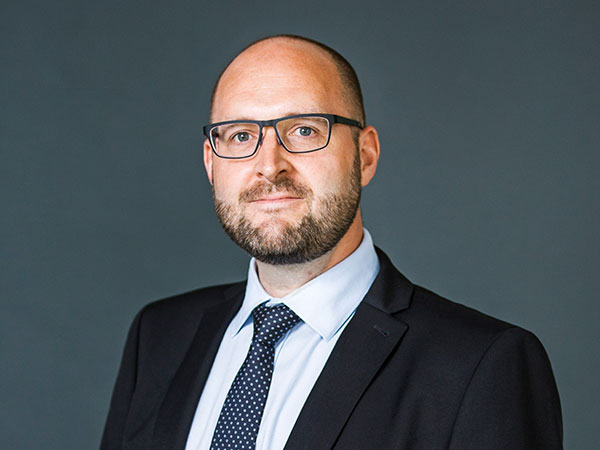 Aran Wild is a European project and construction manager at Global Mutual.
Aran joined Global Mutual in 2015, and is responsible for development across properties in Europe.
Prior to Global Mutual, Aran was a project manager at Magnus Real Estate, managing capital expenditure projects across a broad range of commercial properties.
He received a BSc (Hons) in Building Surveying from Sheffield Hallam University.