John Brack
Project and Construction Manager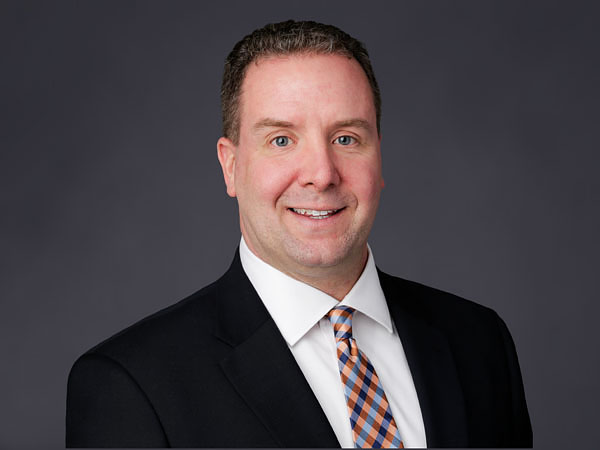 John Brack is a U.S. project and construction manager at Global Mutual.
John joined Global Mutual in 2018, and is responsible for development across properties in the U.S.
Prior to Global Mutual, John was a project manager for Brandy Wine and Davis Construction Company, responsible for development projects throughout the metropolitan D.C. market.
He received a BSc in Finance from Pennsylvania State University.