Richard Haynes
Development Manager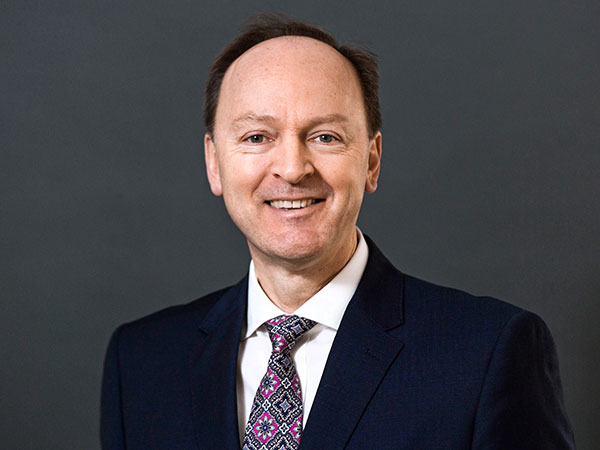 Richard Haynes is a European development manager at Global Mutual.
Richard joined Global Mutual in 2018, and is responsible for development across properties in Europe.
Prior to Global Mutual, Richard was a development manager for Hammerson and various national grocery chains, responsible for the development of retail parks, grocery and mixed-use schemes.
He received a BSc (Hons) in Valuation and Estate Management from Bristol Polytechnic and is a professional member of the Royal Institution of Chartered Surveyors.