Anina Saesseli
Analyst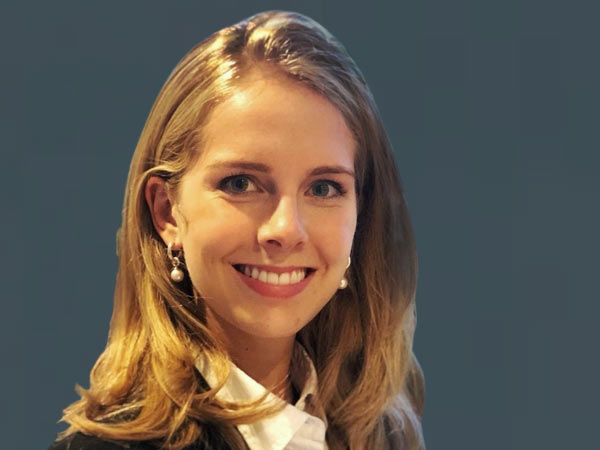 Anina joined Global Mutual in 2021 and is responsible for investing across all real estate sectors in Europe.
Prior to Global Mutual, Anina was an analyst at Hilton Worldwide underwriting developments and valuing properties across EMEA.
She received a BSc in International Hospitality Management from the École hôtelière de Lausanne in Switzerland.