Jeremy Heister
Associate - US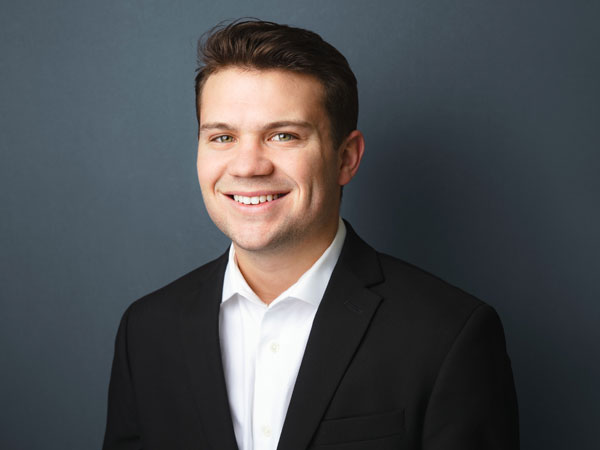 Jeremy joined Global Mutual in 2021, and is responsible for investing in the U.S. across all real estate sectors.
Prior to joining Global Mutual, Jeremy worked as an intern for Terramar Ventures, underwriting multifamily acquisitions and conducting market research.
He is a graduate of Cal Poly San Luis Obispo Orfalea School of Business with a concentration in Financial Management.