Landon Thompson
Senior Associate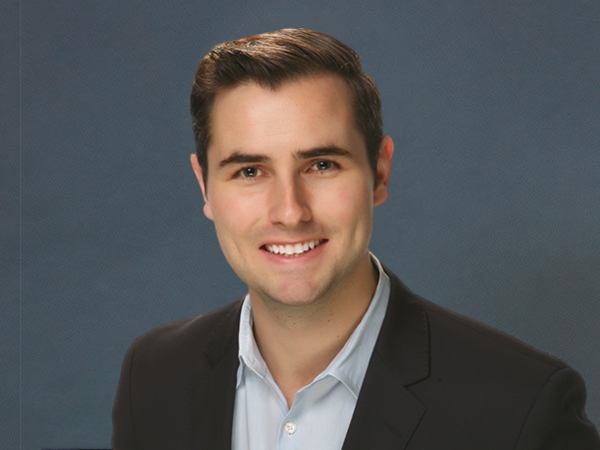 Landon is a senior associate of Global Mutual.
Landon joined Global Mutual in 2018, and is responsible for investing in the U.S. across all real estate sectors.
Prior to Global Mutual, Landon was an associate at Rialto Capital Management, underwriting and executing West Coast real estate transactions. Landon began his career as a summer analyst at Eastdil Secured.
He is a graduate of the University of Southern California Marshall School of Business with a concentration in Real Estate Development.