Lucas Neill
Director - US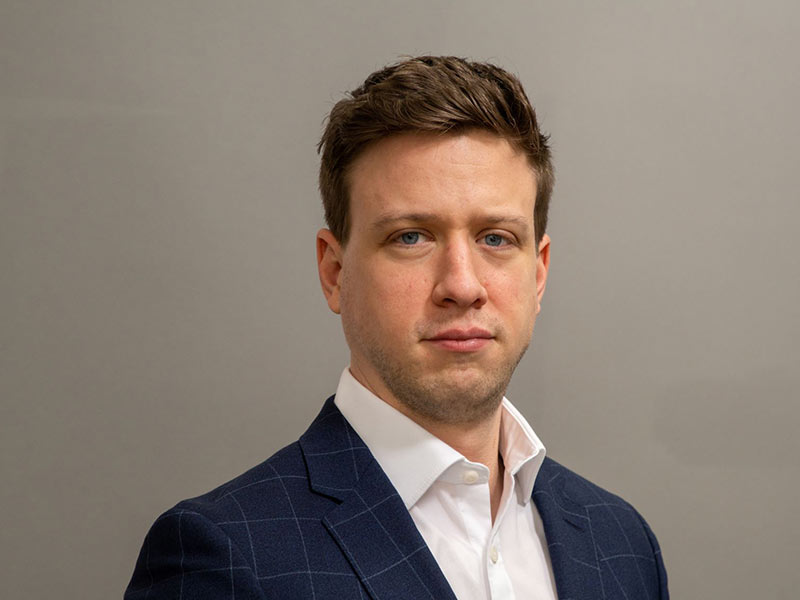 Lucas joined Global Mutual in 2022, and is responsible for investing in the U.S. across all real estate sectors.
Lucas brings over 10 years of domestic and European real estate experience to Global Mutual. Most recently he spent 7 years at Cerberus Capital Management where he served as Vice President in the firm's European servicing platform (CES). Responsibilities included property and asset management as well as loan servicing for a multitude of portfolios ensuring the performance of real-estate owned and NPL (non-performing loan) assets across various European locations.
He has managed the operations, repositioning and subsequent disposal of over $250 million in multifamily, commercial and industrial assets throughout the region.
Previously Lucas was an associate with Duff & Phelps in New York performing the quarterly underwriting, due diligence and valuations of institutional client's debt and equity portfolio investments.
Lucas is a graduate of Lehigh University with a Bachelor's of Science degree in Finance and a minor in Real Estate.