Ritchie Gardiner
Principal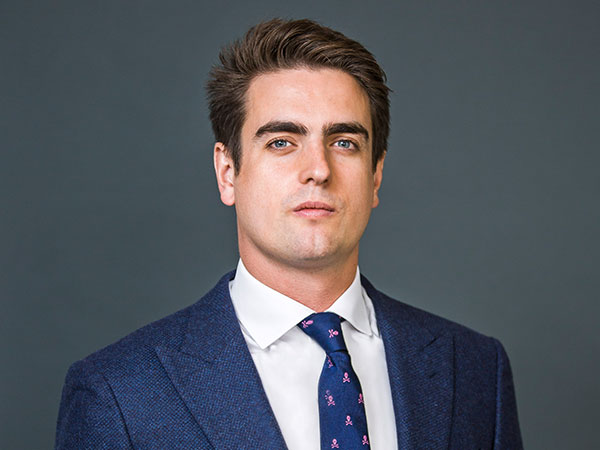 Ritchie is a principal of Global Mutual.
Ritchie joined Global Mutual in 2015, and is responsible for investing across all real estate sectors in Europe.
Prior to Global Mutual, Ritchie was an associate at Eastdil Secured, advising on a broad range of real estate investment banking activities. Ritchie began his career as an analyst at Societe Generale.
He received an MSc in Finance (Merit) and BSc (Hons) in Real Estate from Oxford Brookes University.