Genevieve Galbraith
Human Resources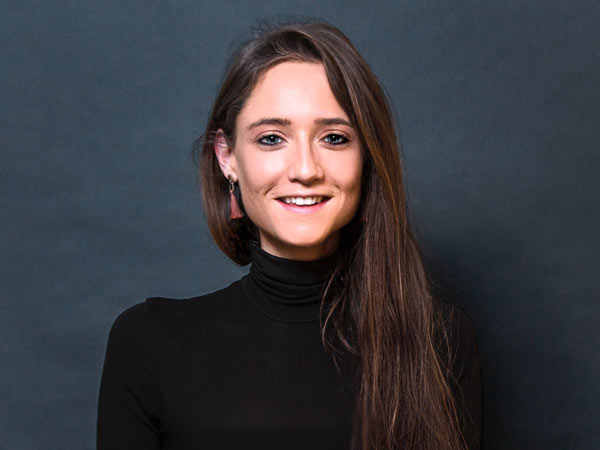 Genevieve Galbraith leads administration and human resources at Global Mutual.
Genevieve joined Global Mutual in 2019, and is responsible for the company's administration and human resource matters.
Prior to Global Mutual, Genevieve was the office manager at Milltown Partners, Q5 and Ducalian Capital.
She received a BA (Hons) in History & Literature from the University of Birmingham.