Joseph Self
Partner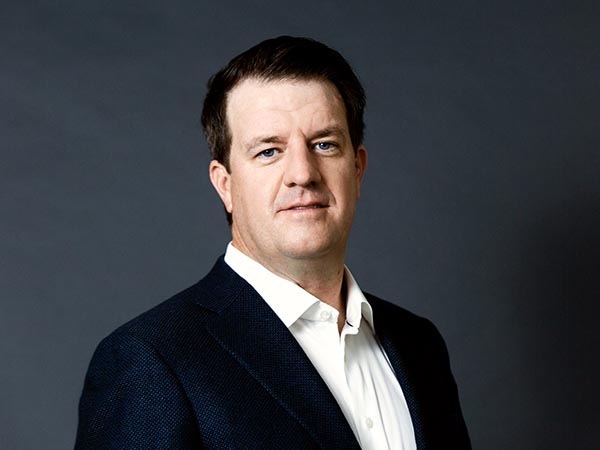 Joseph is a partner of Global Mutual.
Joseph became a Global Mutual partner in 2017, and leads the company's U.S. activities.
Prior to Global Mutual, Joseph was a managing director of Karlin Real Estate, where he built a European commercial portfolio with an integrated management platform that was successfully exited in 2015. Joseph began his career in the investment teams at Avalon Capital and K. Hovnanian Homes.
He is a graduate of the University of Southern California and the University of San Diego School of Law.