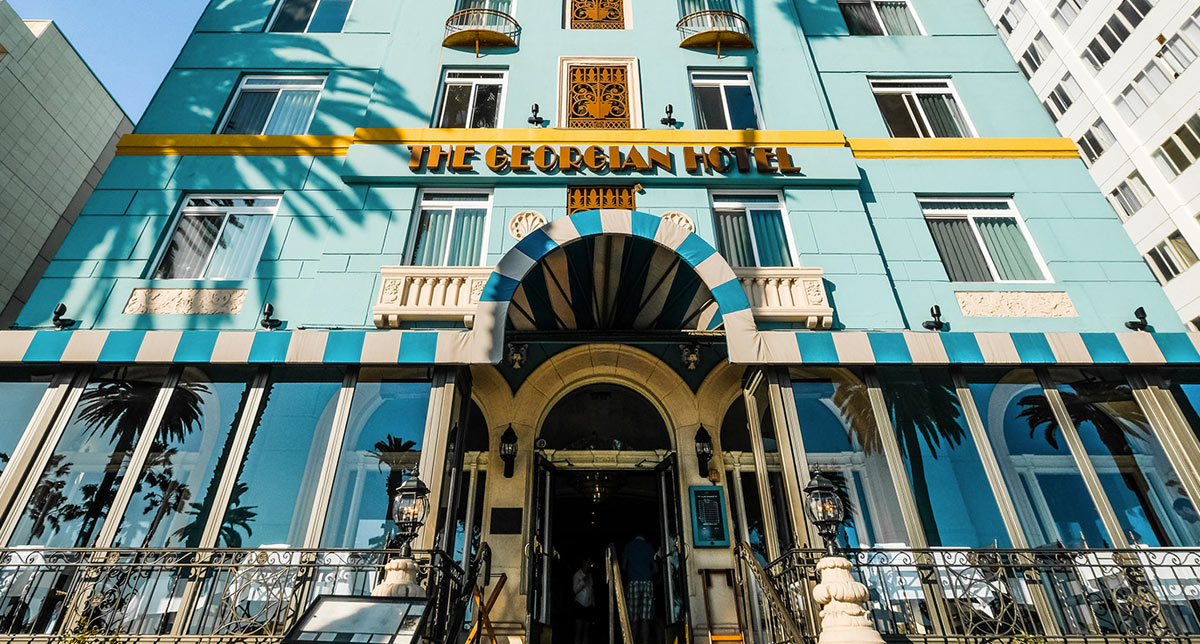 Hotel
The Georgian
Location: U.S.
Size: 50,000 square feet, 84 rooms
Global Mutual is the asset manager of The Georgian, an eighty-four room boutique hotel located on Santa Monica's Ocean Avenue in Los Angeles.
Value is being created by a significant refurbishment and brand development to enhance the hotel's cashflow and capital value.